Now you can enjoy your favorite wines in Belgium.
Visit our Shop
See our selection of the best
Romanian and Moldavian wines.
Special
Choose a unique way to present
your wine bottles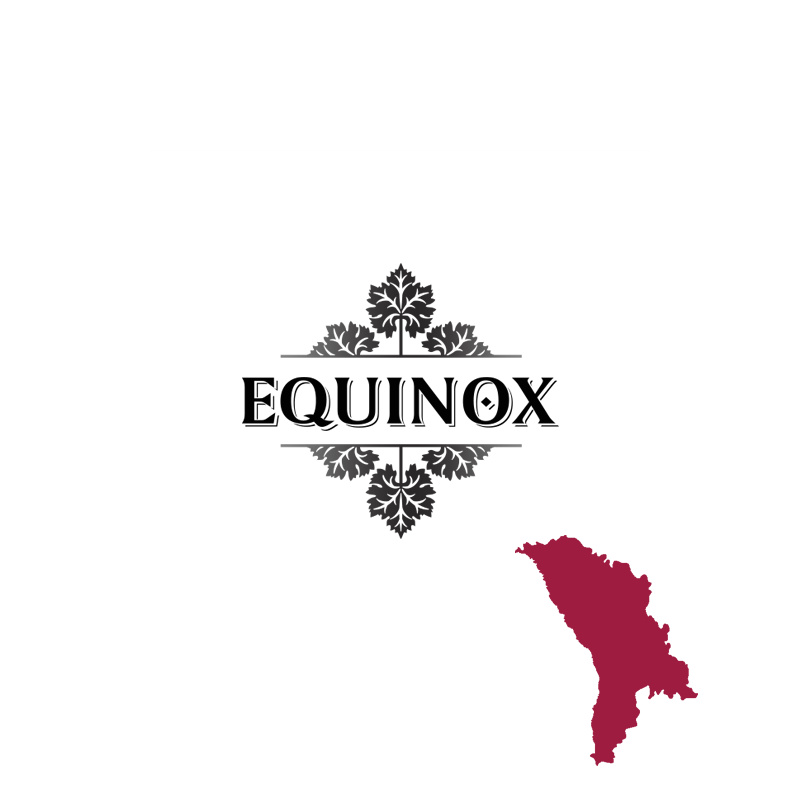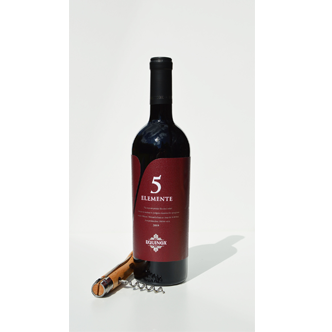 Equinox (Crama Domnească)
One of the first companies who produces organic wines with a special care and attention for the environment and the natural balance in their wineyards.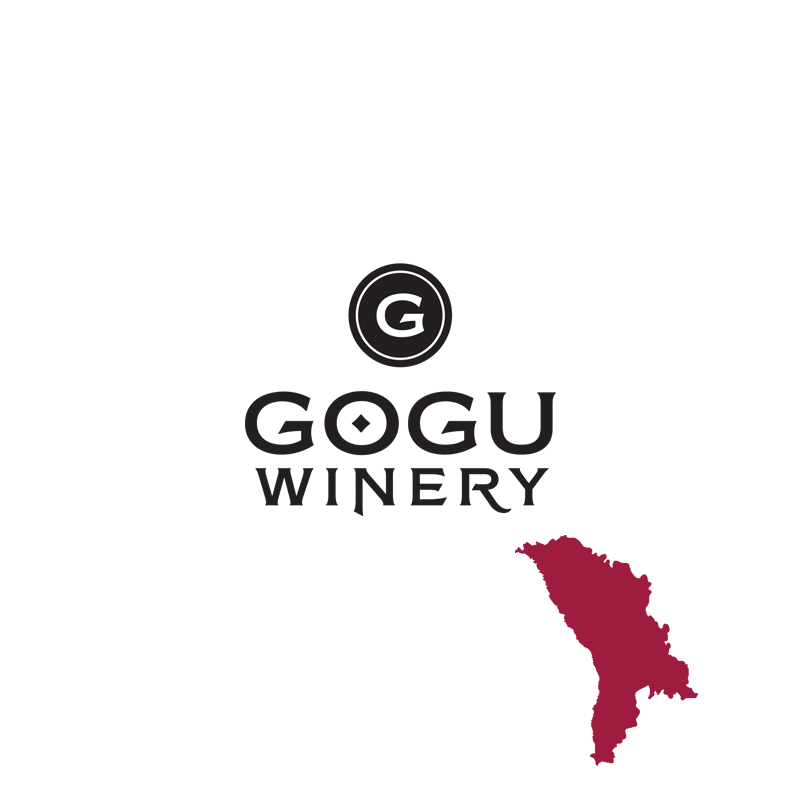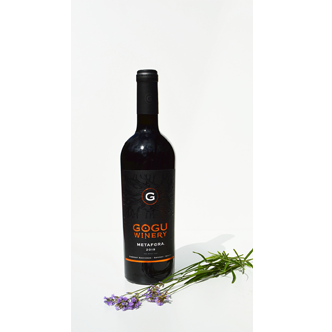 "The love for wine in every bottle"
It is a brand that has proven its originality and distinct character in each of its wines.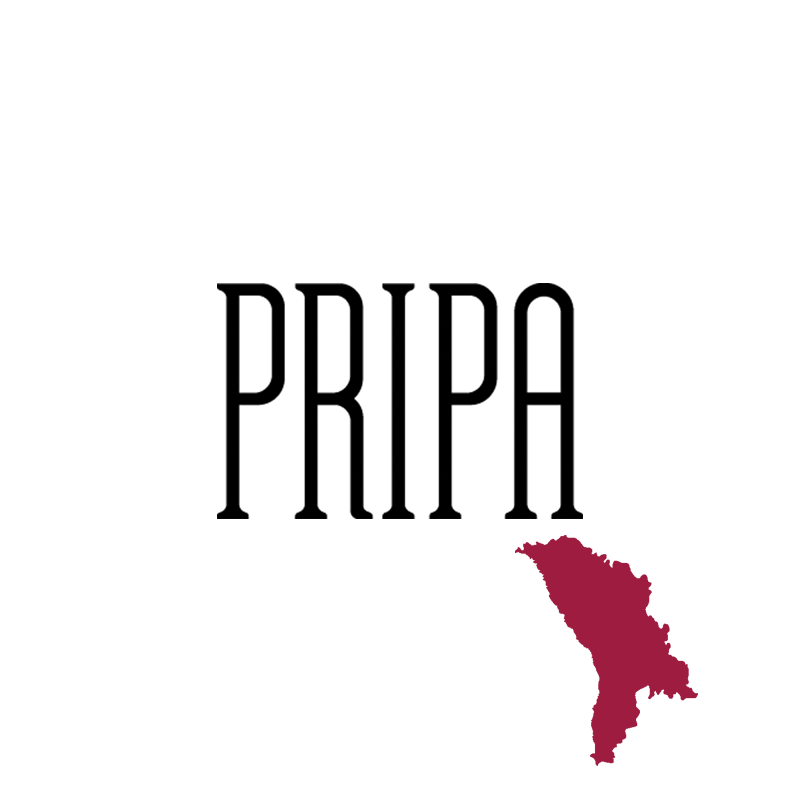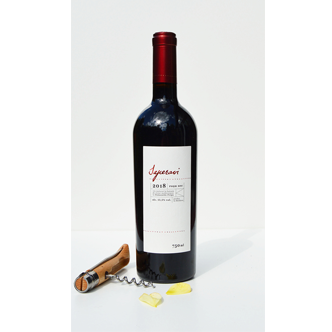 The standard towards which the company aspires is ambitious and hard to maintain, but the results are worth it.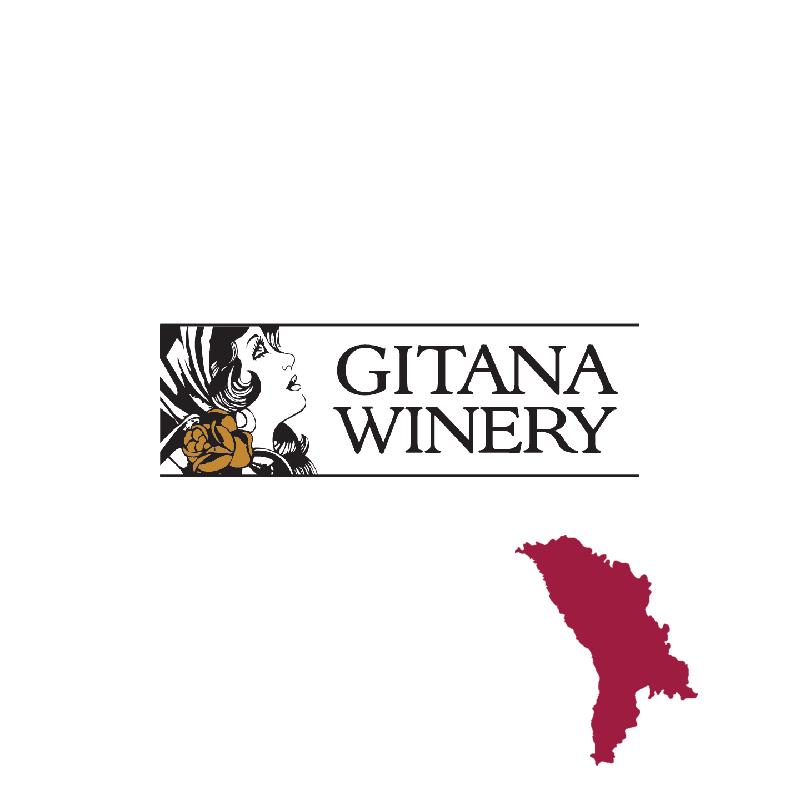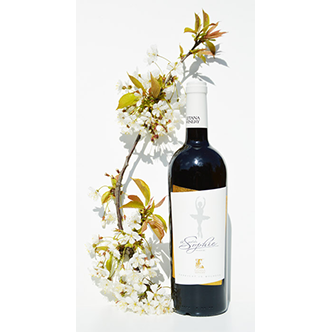 "The Force & Elegance of Moldovan wines"
It is definetly one of the high quality wine brands which is worth tasting.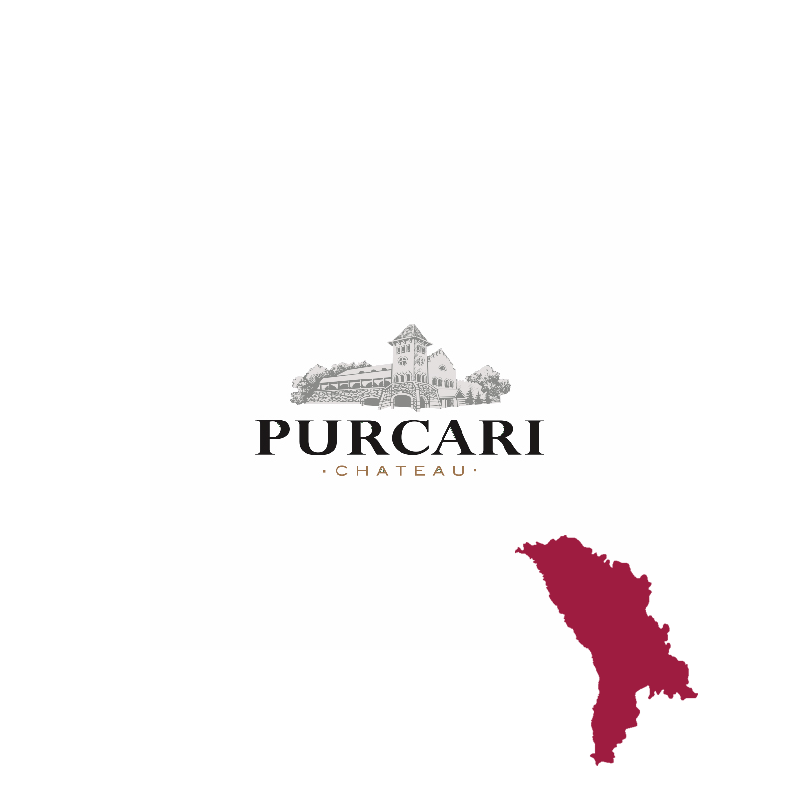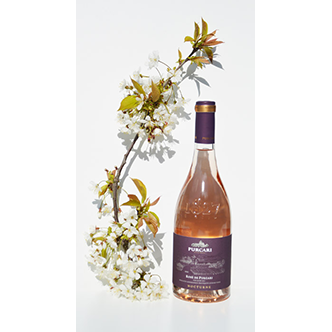 This is one of Moldova's most ancient wineries, dated from 1827. Their quality and experience has been appreciated worldwide.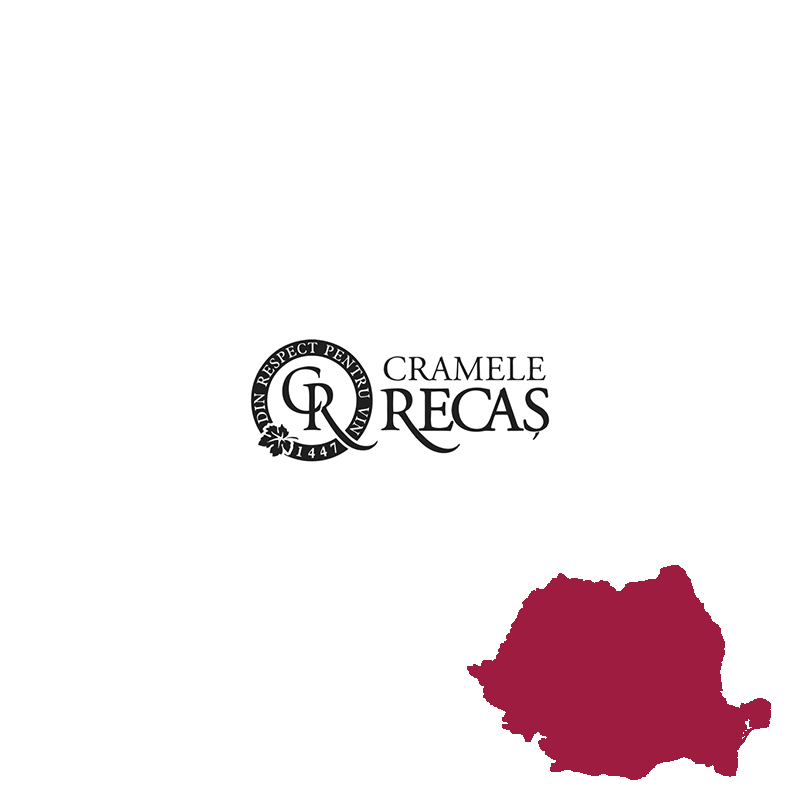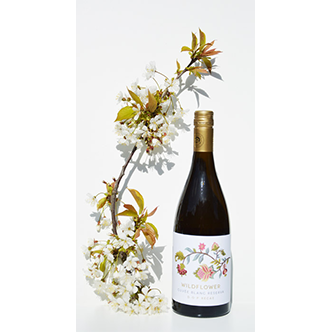 "With respect for wine"
It is one of Romania's largest wineries, with a tradition dating back to 1447.  Since 2019 they have certified all their wines as vegan (Bureau Veritas).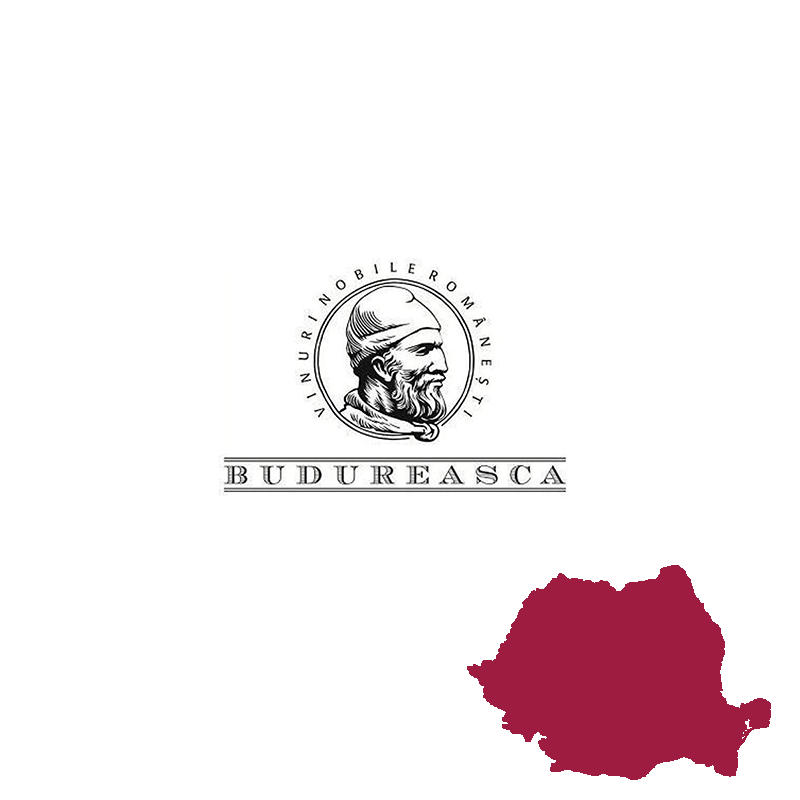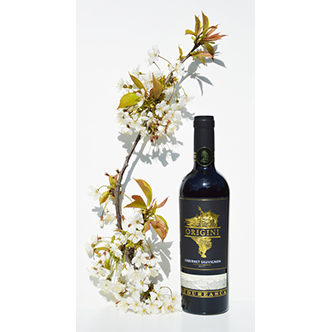 "Noble Romanian wines"
One of Romania's most modern wineries with a high variety of well balanced wines. The selection includes ecological wines (Budureasca Organic).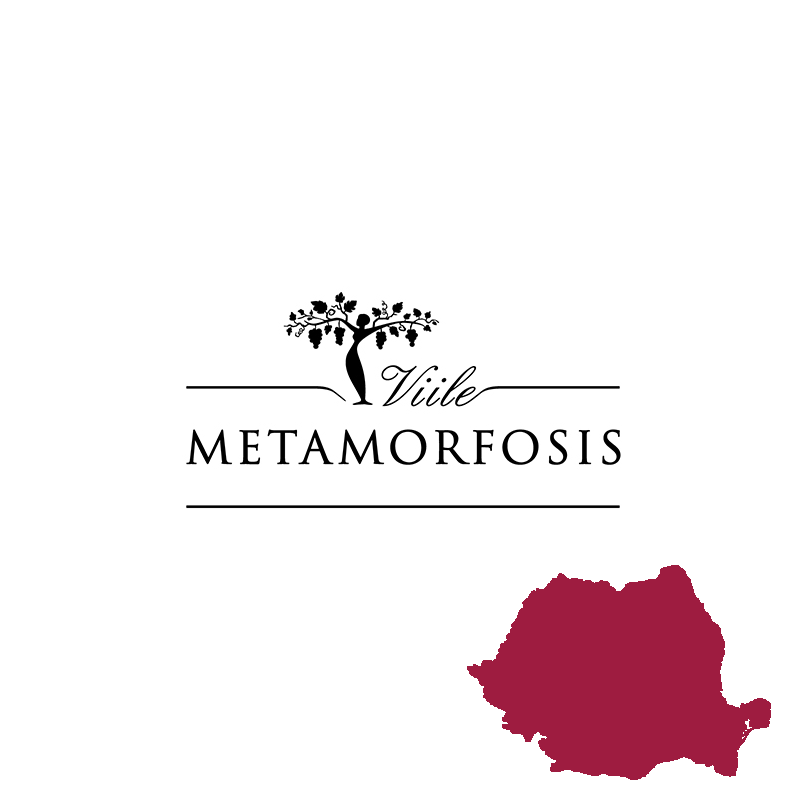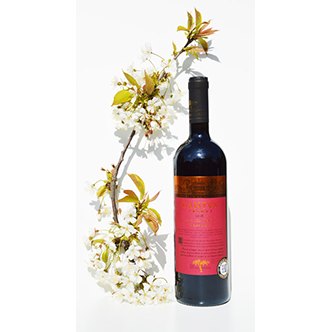 "We believe in the strength and perfection of nature, that's why we chose to vinify, more and more, in an eco way."
Romanian winery with a long-standing tradition from Dealu Mare, part of the Marchesi Antinori group.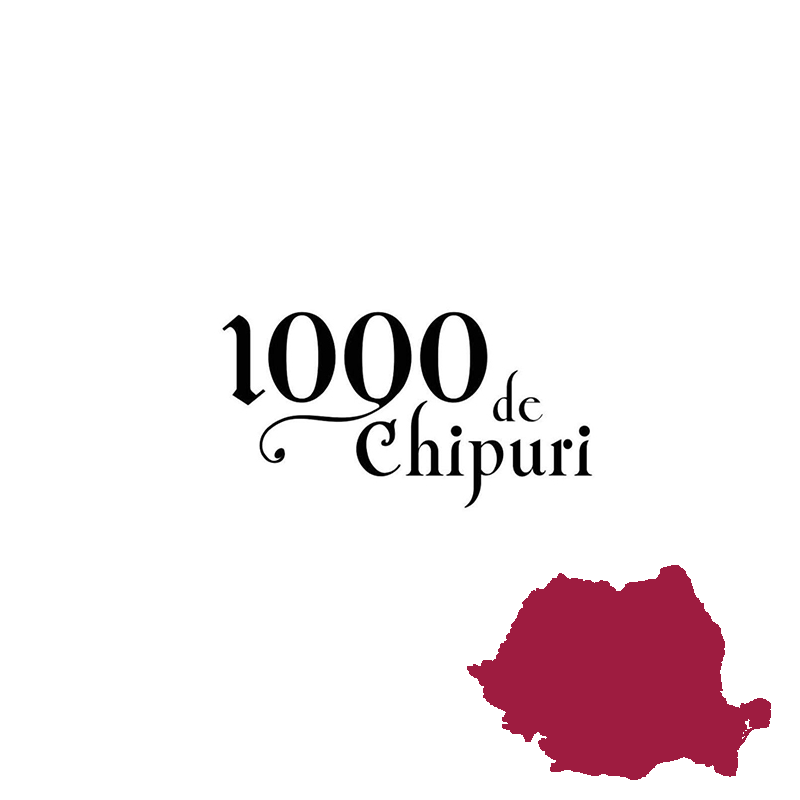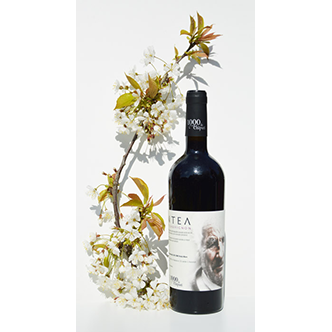 "We don't want this wine to be a remembrance of their struggle, but a dream came true"
The Romanian company has dedicated their first series of bottles of wine,to the people who have worked for it.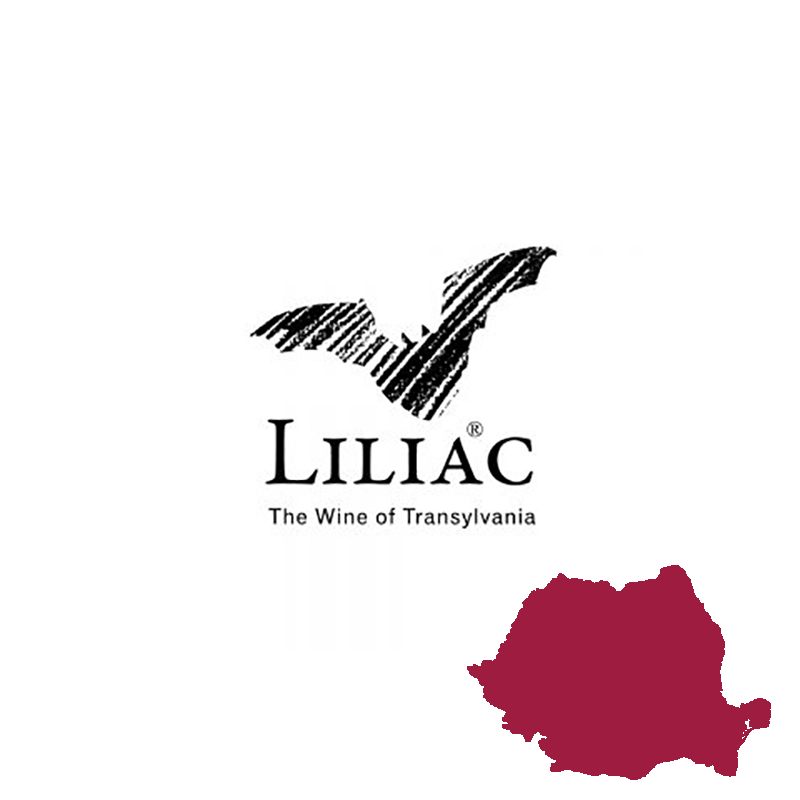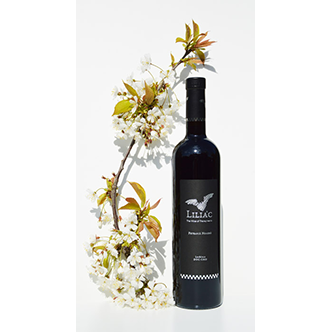 "We take care of our grapes in the same way the bats fly in cercles and watch over the wineyards."
The company preserves the Transylvanian tradition of wine making and they present unique wines from grapes picked up manually.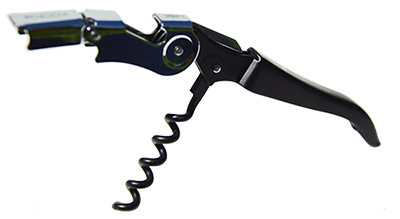 ''Wine is the Sun held together by water''
See our selection of Wine Accessories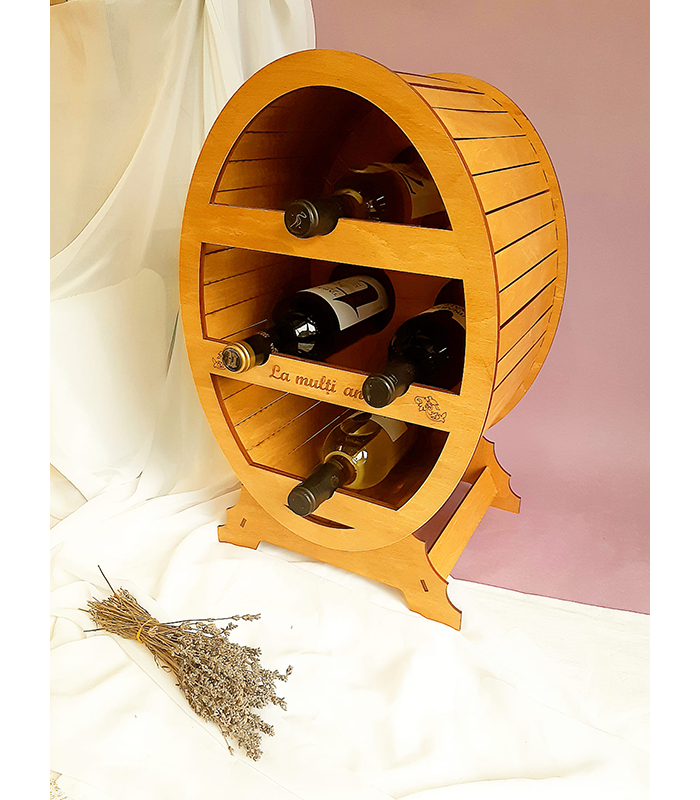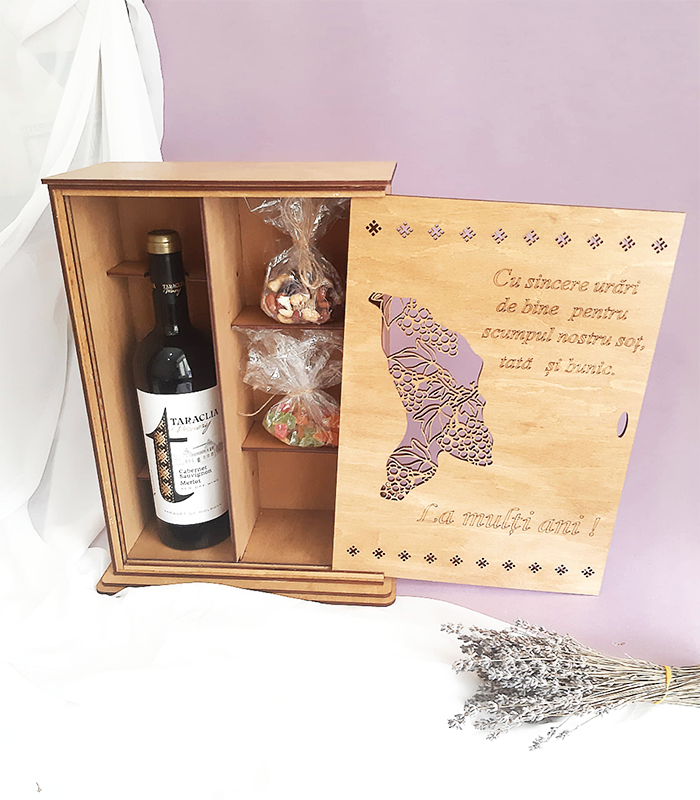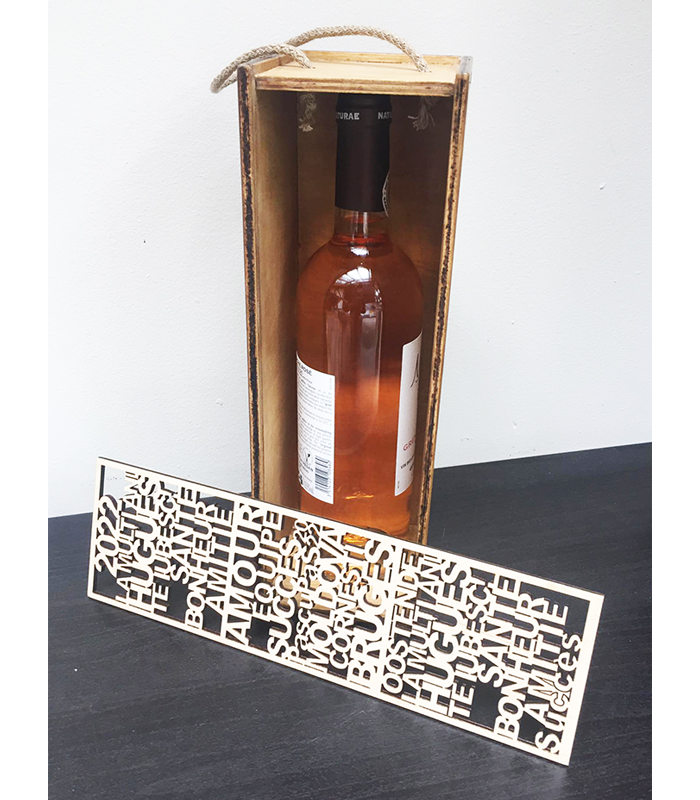 Phone Number
+32 492 62 49 37